OUR SERVICES
What can we do for you?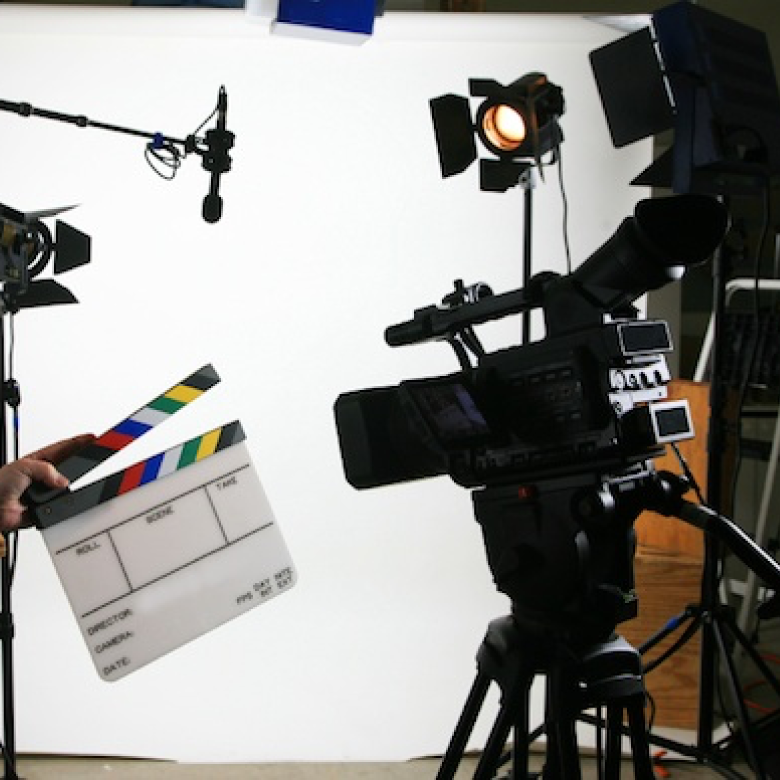 01
Corporate Film
Production
---
---
We are a full executive production service company with over 10 years of film experience. We provide reliable production services ranging from pre-production to post production, technical / artistic crew and equipment hire, logistic and film permits management.
We will provide you with the best locations in Kenya: a wonderful and unbelievably diverse region, full of unexpected and undiscovered places. Whether it's a corporate shoot, a TV movie, commercial, documentary or a feature film, our team will help to make your projects come true.
---
TV Commercials
With our live TV commercial production process, we concentrate fully on the execution of our duties, which include the creative development of your project, casting, screenplay writing, shooting, editing graphics and visual effects
We use the best production equipment along with 6K, 4K and HD video production cameras to produce the highest quality videos that are sure to stand out from your competitors.
Special Event Video coverage
Our Videography team has been filming corporate events and exhibitions for a number of years. We understand the fast-paced nature at these events, as you only get one chance to capture a moment.
The team at Mpawa Media has worked with corporate clients for a number of years, working with established brands across the country.
Live Streaming
We are happy to help with the development of your business through video broadcasting, streaming, and other media services at a competitive cost that is sure to yield impressive results for business.
We are able to offer services in a wide range of formats to suit your needs and goals. Whether you are launching a new product, boosting your current range, or trying to elicit a response to your services, we will help you every step of the way.
02
Music Production
---
---
At MPAWA, we offer full production services and by this we mean "EVERYTHING". Whether it's finding a unique location, satisfying a rare casting brief or meeting a demanding deadline. We got it covered.
We believe our professionalism, coupled with our fun and friendly approach, has been the catalyst of our growth since inception. We help our international and local clients achieve maximum screen value for minimum compromise.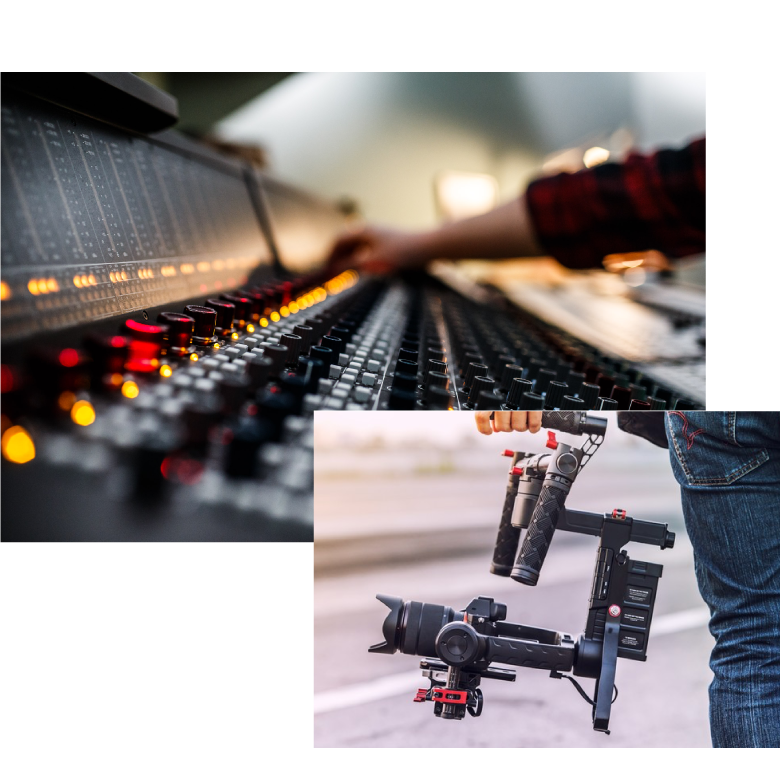 ---
Music Videos
We'll help take your vision from concept to screen, providing hands-on assistance throughout. Our team has years of experience and will take care of all elements of video production.
We will help source and secure locations, obtain permits and can even call on our contacts in catering and transportation. Our capable marketing experts can package and promote your music video to maximize its success.
Audio Production
We can help. Our production and post-production services can take an audio project from average to "wow!", even if you don't have the time or resources to produce it on your own.
We are experts at understanding the final objective and medium of our client's projects and we have the tools and resources to move any project of any size from the initial stages of pre-production, to the client's desired ready-to-air or present format.
Script Writing
A free-spirited, out-of-the-world idea demands to be put in strategically woven sentences for the world to understand, and appreciate. For films, videos, and other interactive programs, this equates to a powerful script.
A well-written script is like a map of your ideas; it has the potential to make characters and events of a plot come to life in just the right sequence to engross your audience.